levels of corruption have risen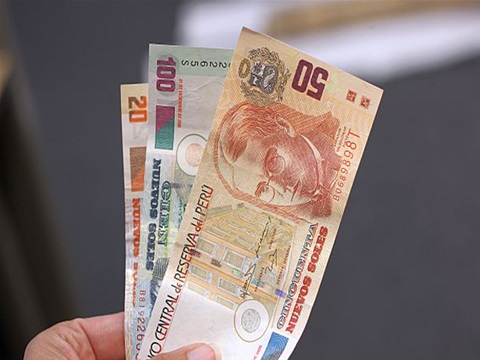 http://www.peruthisweek.com/news-transparency-international-reports-that-perus-corruption-has-risen-100373
link to news on developments of corruption in Peru.
not so good.....
peru, media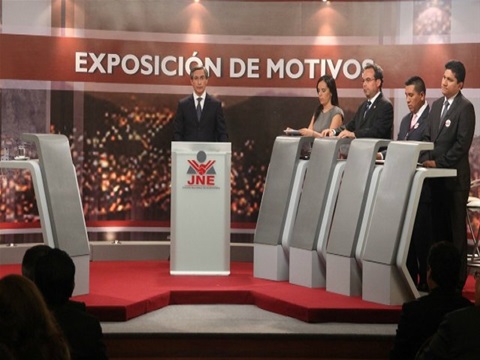 Privately-run broadcasters and newspapers dominate the media scene, with the state-run media having relatively small audiences.
Lima is home to dozens of radio stations and several TV services. Many radio stations and regional newspapers are available in the provinces.
Defamation remains a criminal offence. "Too many legal proceedings and vexatious applications continue to hamper the free flow of information... encouraging self-censorship on the part of journalists and bloggers," Reporters Without Borders (RSF) said in 2012.
Physical attacks and verbal threats against journalists are commonplace, with topics including corruption and drug trafficking considered particularly dangerous to cover, reports US-based Freedom House.
http://news.bbc.co.uk/2/hi/americas/country_profiles/1224656.stm
education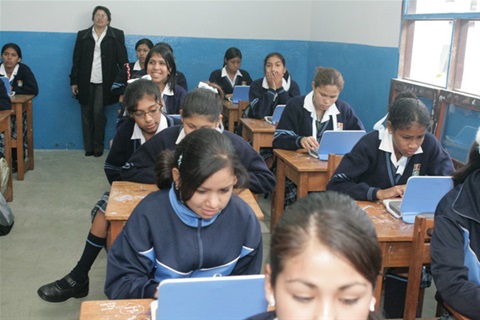 As in most countries, Peru's population is becoming increasingly educated. Gender disparities, where they exist, are most pronounced in rural areas. Urban Peruvians, on average, get roughly 11 years of formal education (INEI 2009). The number of years drops for rural areas to just over 7 years, with males getting an additional year of education compared to females. Expectations for a middle-high income economy such as Peru are 8 to 12 years of school life (UNESCO 2012). Women enroll in post-secondary education at slightly higher rates than men (UNESCO 2012).
Peru's roaring economy: Hold on tight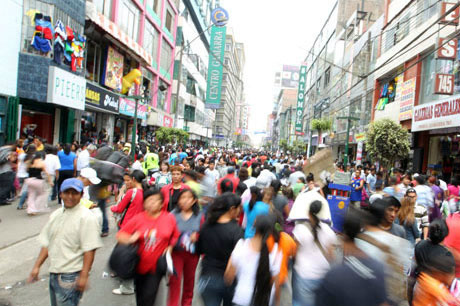 The biggest threats to Latin America's economic star are overconfidence and complacency
WALK down Calle Gamarra in Lima's La Victoria district and you might imagine you are in Kowloon. For a dozen blocks, Gamarra and its side streets are packed with multitudes and lined by high-rise buildings, the older ones of rough and ready brick, the newer ones of glass. At ground level every square metre is occupied by shops and galleries selling clothes. The buildings above are an anarchic mixture of offices and workshops.
(.....)But Peru's domestic market is doing even more to power Gamarra's growth, according to Alberto Sánchez Aizcorbe, the mayor of La Victoria. The country is enjoying a virtuous circle of economic growth. On the one hand, foreign investment is pouring into mining, hydrocarbons and big infrastructure projects. On the other, the commodity boom's export income has provided tax revenues and underpinned the currency, allowing public investment to reach record levels and the domestic market for consumer products of all kinds to take off. The result has been eight years of growth averaging 7% a year—faster than anywhere else in Latin America except (much smaller) Panama.
http://www.economist.com/news/americas/21571162-biggest-threats-latin-americas-economic-star-are-overconfidence-and-complacency-hold
Peru: Economic Data - Real Sector
| | | | | | | |
| --- | --- | --- | --- | --- | --- | --- |
| | 2006 | 2007 | 2008 | 2009 | 2010 | 2011 |
| Economic Growth (GDP, annual var. in %) | 7.7 | 8.9 | 9.8 | 0.9 | 8.8 | 6.9 |
| Total Consumption (annual var. in %) | 6.6 | 7.9 | 8.0 | 3.9 | 6.5 | 6.2 |
| Fixed Investment (annual var. in %) | 20.2 | 22.6 | 27.1 | -9.2 | 23.2 | 5.1 |
| Manufacturing (annual var. in %) | 6.9 | 10.8 | 9.0 | -6.9 | 14.1 | 5.5 |
| Commerce (annual var. in %) | 11.7 | 9.7 | 12.8 | -0.3 | 9.7 | 8.8 |
| Unemployment (% of active population, eop) | 7.5 | 7.0 | 8.1 | 8.9 | 6.6 | 7.9 |
PERU'S CAPITAL HIGHLY VULNERABLE TO MAJOR QUAKE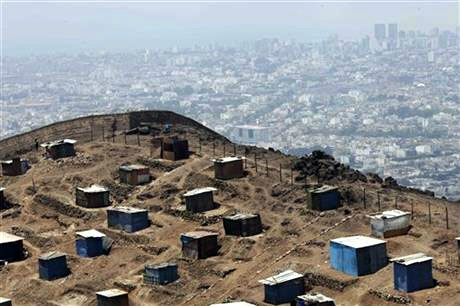 http://bigstory.ap.org/article/perus-capital-highly-vulnerable-major-quake#article-slider
In this Nov. 26, 2012 photo, shack homes recently built on the top of a mountain overlook some of the most exclusives neighborhoods of Lima, Peru. Seen in the background are La Molina, Miraflores, and Barranco. Seismologists, engineers and civil defense officials agree that Lima is due for an earthquake but is acutely vulnerable and sorely unprepared. More than two in five of capital residents inhabit rickety structures built on unstable, sandy soil and wetlands, which amplify a quake's destructive power, or in the hillside settlements ringing the capital that sprang up spontaneously over a generation as people fled conflict and poverty in the interior, experts say. (AP Photo/Rodrigo Abd)